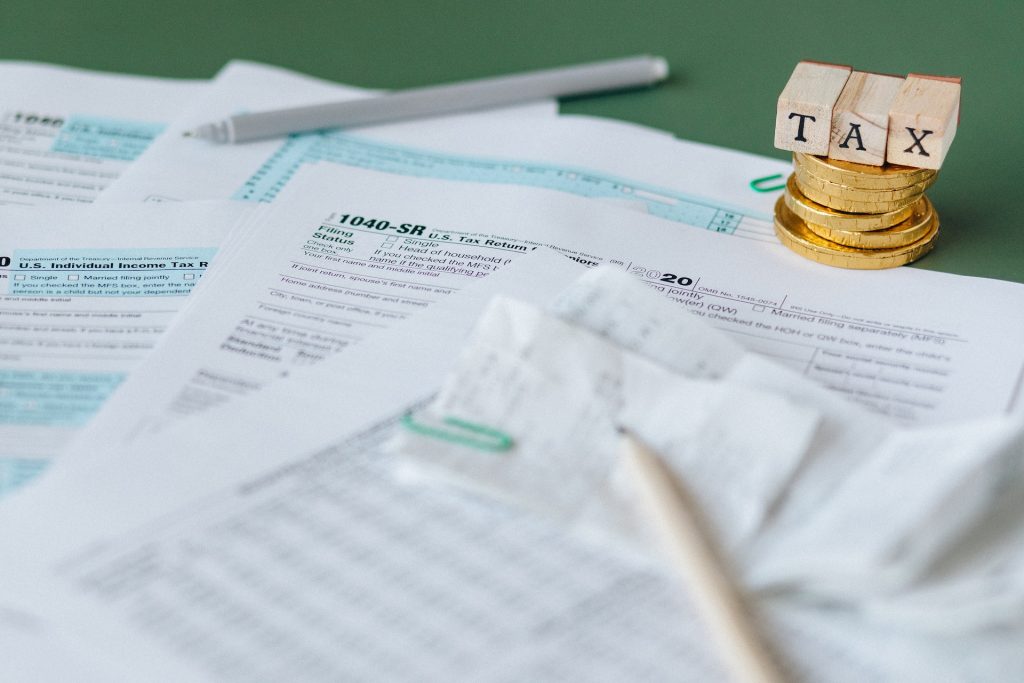 Financial and tax services play a crucial role in the smooth functioning of any business, big or small. They help organizations keep track of their finances, manage their taxes, and ensure compliance with all applicable laws and regulations. At VdesiConnect, we understand the importance of these services and offer a comprehensive suite of financial and tax services to help businesses achieve their financial goals.
Our team of experts is well-versed in all aspects of finance and taxation, and we work closely with our clients to tailor our services to meet their specific needs. From bookkeeping and accounting to tax planning and preparation, we offer a full range of services to help businesses stay on top of their finances.
Tax Planning and Preparation Services
Tax planning and preparation are essential components of any financial strategy. Our tax services help businesses minimize their tax liability and ensure compliance with all applicable tax laws and regulations. We provide our clients with the latest tax information and advice on the most effective tax strategies, so they can make informed decisions about their finances.
Our tax services include:
Preparation of all federal, state, and local tax returns
Tax planning and analysis to minimize tax liability
Representation before tax authorities
Advice on tax-efficient business structures and investments
Managing payroll can be a complex and time-consuming task. At VdesiConnect, we offer comprehensive payroll services that help businesses keep their payroll records up-to-date and ensure that all payroll taxes are properly calculated and paid on time.
Our payroll services include:
Preparation and processing of payroll
Calculating and withholding of all payroll taxes
Filing of all payroll tax returns
Providing employees with accurate and timely pay stubs
Auditing and Assurance Services
Auditing and assurance services play a crucial role in ensuring the accuracy and reliability of financial statements. Our auditing and assurance services help businesses identify any potential financial problems and provide independent assurance on the accuracy of their financial statements.
Our auditing services include:
Independent audit of financial statements
Assessment of internal controls and risk management systems
Analysis of financial and operational systems and processes
Evaluation of compliance with relevant laws and regulations
1. LOGIN AND SUBMIT REQUESTS
Login and provide the information in all the fields an submit the request.
The crew of every department analyse the request and collect the required information.
Our crew will connect with you and consider your requirements, assist with the suitable resources and pricing.
Sends invoice for the customer endorsement and payment.
Login and Submit Request with all your Personal Details to Communicate with you Easily and You Can Track Payment Details, Invoice Details Etc.