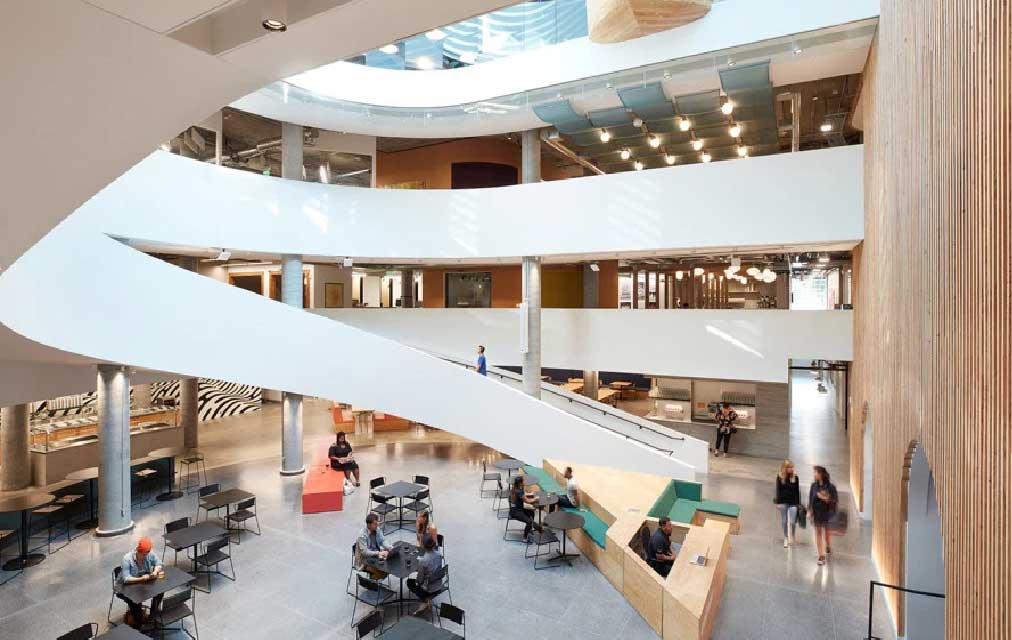 Make your next career step with us
With the extensive gratitude shown by our employment towards the development of VdesiConnect, we are thankful to our staff. We are strongly committed to onboard ambitious, knowledgeable and imaginative workforce into our team. We do welcome people who interpret the requirements of the clientele and being more communicative.
Send your Updated CV to  info@vdesiconnect.com
Shows the way for communicative atmosphere
We stand out on the strategy of assisting people who request for support from their agnates. Our exertions all donate to the augmentation of VdesiConnect and creating a world where anyone can belong anywhere.
We look forward hearing from you.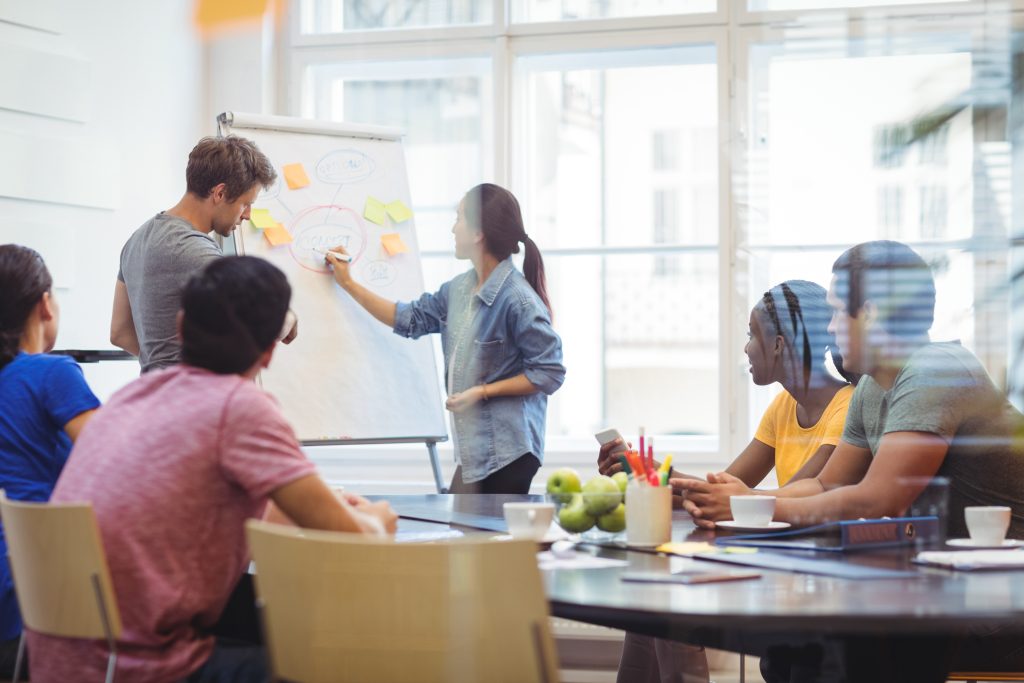 There's life at work and life outside of work. We want everyone to be healthy, travel often, get time to give back, and have the financial resources and support they need.